How would you recognize a Vitamin B12 deficiency?
Apathy, Mood Swings, Lack of Motivation
Fatigue or Low Energy
Memory Problems or Brain Fog
Muscle weakness or tingling in your extremities
Long term effects are more serious possibly leading to:
Dementia or Alzheimer's
Infertility
Depression
Neurological problems
B12 is a safe water soluble vitamin available in animal protein (meat, fish, eggs etc.). It 's absorption can be problematic if you use any number of common prescriptions, however, there is a tablet that is easily absorbed when dissolved under the tongue (berry flavored too). For more info contact me nancy@valley-acupuncture.com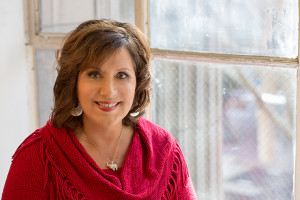 Nancy Burns, L.Ac.
By Appointment Only
Valley Acupuncture treats patients in San Jose & El Dorado Hills
Your initial consultation is free.