It's Soup Season Again
Traditional Chinese Medicine advises to eat seasonally and locally. As the weather cools your "Qi" dives deeper into the body. It's the time to eat hearty foods using colorful vegetables. Roots vegetables are high on the list of warming foods. Increase your vegetables, fatty fish, spices, nuts and seeds to increase your immunity. These foods are high in antioxidants, anti inflammatory nutrients, Omega 3's and Fatty acids, Fiber and Potassium. This all adds up to a healthier you able to fend off the viruses of winter. I have great recipes in my office for anyone who wants to stop by.
Keep warm this winter,
Nancy M. Burns L.Ac
Valley Acupuncture
www.valley-acupuncture.com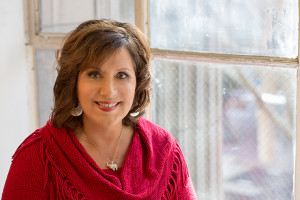 Nancy Burns, L.Ac.
By Appointment Only
Valley Acupuncture treats patients in San Jose & El Dorado Hills
Your initial consultation is free.