Pain Management – Just to throw my two cents in here. When I was training for climbing Mount  Shasta, my knee started to hurt and it was interfering with my training. ONE TREATMENT with Nancy and my pain was completely GONE!!!!! I have had a lot of acupuncture and Nancy's knowledge of both Women's health issues and just general pain treatment are outstanding. If it is just for stress relief, pain or general wellness, you could not be in better hands!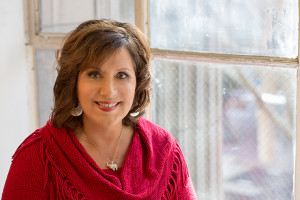 Nancy Burns, L.Ac.
By Appointment Only
Valley Acupuncture treats patients in San Jose & El Dorado Hills
Your initial consultation is free.