General Health & Fatigue – Consider Acupuncture with Nancy Burns! So I had some extreme joint pain and tiredness and was reminded NOT to use feeling ill as an excuse to NOT see Nancy! I saw her the next day and felt immediate relief after my session. I had more energy and no more joint pain. Nancy Burns has awesome bedside manner and really cares about her clients. She takes the time to get to know you and goes out of her way to find ways to help you, even if it means referring you to other practitioners. I highly recommend Nancy Burns and Valley Acupuncture!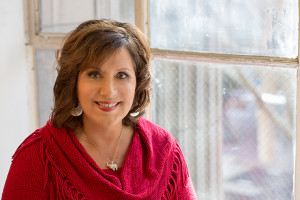 Nancy Burns, L.Ac.
By Appointment Only
Valley Acupuncture treats patients in San Jose & El Dorado Hills
Your initial consultation is free.