Fertility – After trying for 3 years I'm finally pregnant thanks to Nancy. I was referred to her by my OB/GYN and liked her right away. I had treatments once a week for 12 weeks prior to IVF and 2 the day of the procedure, and we had success the first time! I have continued treatment once a month during my pregnancy and I feel great. I highly recommend Nancy's services.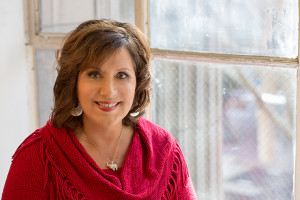 Nancy Burns, L.Ac.
By Appointment Only
Valley Acupuncture treats patients in San Jose & El Dorado Hills
Your initial consultation is free.