Facial Rejuvenation – I had the pleasure of having seen Nancy for both facial rejuvenation and primary care acupuncture. I also have mutual patients with her. I can't wait until my next appointments with her. Her office is like an oasis of calm and balance. She is very caring and communicates this immediately to her patients. My personal success with her has far exceeded what I expected. Many of the fine lines on my face are gone and the deeper lines are much reduced. My skin tone looks fantastic. Whenever my shoulder is sore I know I can get relief from pain when I see Nancy. She is extremely competent in what she does. Her patient care is excellent. I highly recommend her.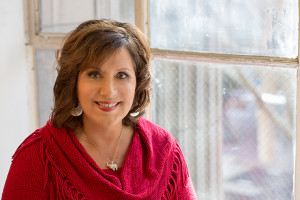 Nancy Burns, L.Ac.
By Appointment Only
Valley Acupuncture treats patients in San Jose & El Dorado Hills
Your initial consultation is free.