Arthritis Pain & Facial Rejuvenation- I've been seeing Nancy for several months now for two reasons: Facial Rejuvenation and Arthritis Pain in my knees. Here's what I've noticed: the deep lines in my face have softened. Wrinkle lines are disappearing. The bags under my eyes have 'lightened' up and are less noticeable. The age spot on my face is lightening AND disappearing. My knees feel better and the swelling has decreased significantly. Nancy is knowledgeable and listens to my needs. She seems to have a solution for them all. Overall I am so pleased with my results I am continuing my treatments with her. It's a gift I give myself and one really good way I take care of myself. Many issues can be handled with acupuncture. I'm just vain enough to not only want the health aspect, but the beauty aspect as well. If you are over 40, do NOT overlook what Facial Rejuvenation can do for your skin and your outlook!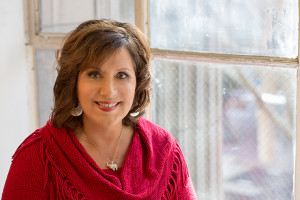 Nancy Burns, L.Ac.
By Appointment Only
Valley Acupuncture treats patients in San Jose & El Dorado Hills
Your initial consultation is free.