Stress is something everyone is dealing with right now in one way or another. Is all stress bad? It all depends on how you process it. Stress can motivate us to move forward or it may cause us to change our lives in many positive ways. However, if you react with excessive behavior, become depressed or angry, or numb yourself to it it is not healthful.
Our response to stress evolved to aid in our survival. Without the stress response and the resulting cascade of hormones we would not move quickly when confronted with danger. That same cascade of hormones can lower your immune defenses if it is constantly on. If you are in an abusive or dissatisfying  relationship or have unrelenting stress at work it may be time to listen to your body's signals and do something to change it.
Schedule an Appointment
MAIN OFFICE – Los Gatos/San Jose
SATELLITE OFFICE – El Dorado Hills
CALL – 408-835-7870
Or Message Valley Acupuncture via our Contact Page
Remember to ask about our FREE Consultation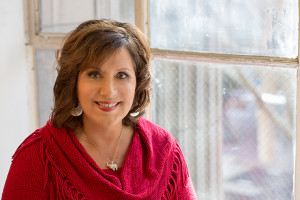 Nancy Burns, L.Ac.
By Appointment Only
Valley Acupuncture treats patients in San Jose & El Dorado Hills
Your initial consultation is free.