Spring is a beautiful time of year in Silicon Valley. Our hills are covered with fresh green grass, the fruit trees begin to blossom, the Santa Cruz Mountains are full of bright yellow Acacia trees, and our skies change hourly between brilliant blue and rain clouds.
Spring means something else to many of us. Spring headaches are brought on by allergies, wind, or the changes in the barometer. Sports injuries and sore backs and muscles are common at this time of year from using muscles that have been taking it easy all winter. This is also cold and flu season and allergies can be terrible for some of us. Don't be slowed down by any of these problems.
Remember, acupuncture is very effective in quickly getting you back out to enjoy the season. It's also a great way to boost your immune system and relieve stress. Rather than suffer…DO something!
 If you change nothing, nothing will change. George Bernard Shaw
Schedule an Appointment
MAIN OFFICE – Los Gatos/San Jose
SATELLITE OFFICE – El Dorado Hills
CALL – 408-835-7870
Or Message Valley Acupuncture via our Contact Page
Remember to ask about our FREE Consultation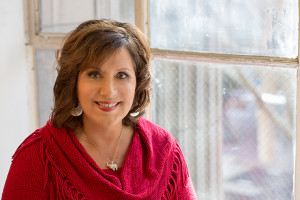 Nancy Burns, L.Ac.
By Appointment Only
Valley Acupuncture treats patients in San Jose & El Dorado Hills
Your initial consultation is free.