I don't feel good
Have you had your Seasonal Acupuncture Treatment?
A treatment four times a year as the seasons change can help you avoid illness. A few needles at very specific acupuncture points can strengthen the body and correct minor problems before they become illness. Building your body's immune system in this simple way will help prevent colds and flu in the season ahead.
Call for an appointment today
Valley Acupuncture
Nancy Burns (408) 578-0106
www.valley-acupuncture.com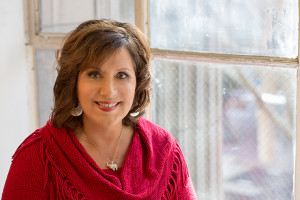 Nancy Burns, L.Ac.
By Appointment Only
Valley Acupuncture treats patients in San Jose & El Dorado Hills
Your initial consultation is free.