Yes, acupuncture can help. Hot flashes plague many mid life women, including me. In a recent Turkish study of post menopausal women results show that acupuncture reduces the symptoms of menopause.
In a five week study, half the women received actual acupuncture in 10 acupuncture points, twice a week for 20 minutes. The other half received the same treatment with blunted needles that did not penetrate the skin, although the patient believed they did.
At he end of the study the women who received the actual acupuncture reported their hot flashes were less and their estrogen levels were significantly higher than the other group.
The psychological symptoms of menopause were improved in both groups. The researcher believe the benefits would have been greater if the patients had received more than 10 treatments.
Just an example of one more benefit of acupuncture.
Schedule an Appointment
MAIN OFFICE – Los Gatos/San Jose
SATELLITE OFFICE – El Dorado Hills
CALL – 408-835-7870
Or Message Valley Acupuncture via our Contact Page
Remember to ask about our FREE Consultation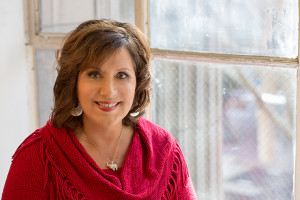 Nancy Burns, L.Ac.
By Appointment Only
Valley Acupuncture treats patients in San Jose & El Dorado Hills
Your initial consultation is free.