Why a do 21 Day Purification Program?
Do you have Allergies?
Do you want to lose 9 or more lbs. in 21 days?
Is your energy low?
Do you sleep well and wake rested?
Do you eat processed foods, drink coffee or alcohol, smoke?
Crave sweets?
Lack mental clarity?
The 21 day Purification Program helps you tone, detoxify,  and boost immunity while you lose weight.  It's effective!  It's healthy!  You feel great and it WORKS!   
Come Join Us!
Schedule an Appointment
MAIN OFFICE – Los Gatos/San Jose
SATELLITE OFFICE – El Dorado Hills
CALL – 408-835-7870
Or Message Valley Acupuncture via our Contact Page
Remember to ask about our FREE Consultation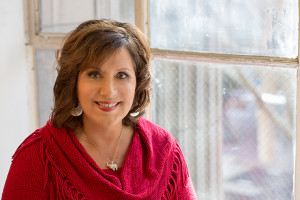 Nancy Burns, L.Ac.
By Appointment Only
Valley Acupuncture treats patients in San Jose & El Dorado Hills
Your initial consultation is free.