Have I Got a Gift For You!!!
A Relaxing, Rebalancing Acupuncture Treatment
50% Off the Regular Price
12/27/12 thru 1/10/12
Call to Schedule Your Appointment Today
408 578-0106
Valley Acupuncture 1087 S. Winchester Blvd. San Jose, CA 95128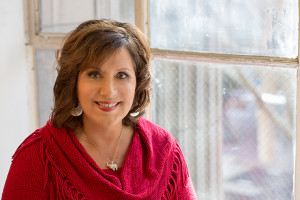 Nancy Burns, L.Ac.
By Appointment Only
Valley Acupuncture treats patients in San Jose & El Dorado Hills
Your initial consultation is free.