Skipping breakfast or eating the wrong foods first thing in the day could be what's causing your food craving in the late afternoon and evening.
In a recent study researchers found that a high-protein meal first thing in the day will curtail brain signals that cause food cravings.Two eggs provide 12 grams of protein, two turkey sausages contain about 15 grams of protein, and six ounces of Greek yogurt have between 15 to 20 grams of protein. Start your day with 30 to 35 grams of protein and if you are trying to lose weight eat after your workout.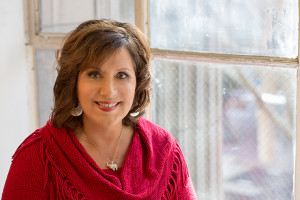 Nancy Burns, L.Ac.
By Appointment Only
Valley Acupuncture treats patients in San Jose & El Dorado Hills
Your initial consultation is free.