Feeling a little slow or lethargic? Get a good night's sleep, it cleans your brain.Recent research published in the journal Science indicates that while we sleep our brain clears out metabolic waste products. The author of the study, Maiken Nedergaard MD, professor of Neurosurgery at University of Rochester Medical Center says "We need sleep to clean our brains, or else toxic waste accumulates." Long bouts of poor sleep may lead to a buildup of the kinds of toxins seen in Alzheimer's patients.
If you are having trouble getting a good night sleep, remember Acupuncture calms the mind, in order to drift off to a better nights sleep.
Schedule an Appointment
MAIN OFFICE – Los Gatos/San Jose
SATELLITE OFFICE – El Dorado Hills
CALL – 408-835-7870
Or Message Valley Acupuncture via our Contact Page
Remember to ask about our FREE Consultation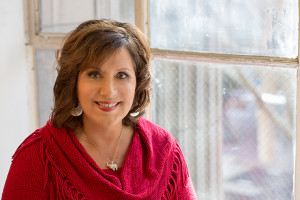 Nancy Burns, L.Ac.
By Appointment Only
Valley Acupuncture treats patients in San Jose & El Dorado Hills
Your initial consultation is free.