It's been 6 weeks and I've lost 22 lbs! I started with the Standard Process 21 Day Purification Program to jump start the weight loss in a healthy way and then continued on with their eating plan. It's been so easy it's hard for me to believe I've been this successful. Naturally I lost the greatest number of pounds the first couple of weeks. Now as the loss is slowing to about 2 lbs a week, I need to kick it up a notch and start exercising since I still have 28 lbs to go!
I've had 6 patients join me on the program and they are also seeing the same kind of weight loss, one even lost 8 lbs. the first week. In addition, they have reported improvement in digestion, allergies, sleep, headaches, and even reduction of joint pain. This is because the liver is being cleansed and the body balanced and supported with the correct nutrients to improve overall health and a the same time lose weight. Sounds like a Win Win to me!
Schedule an Appointment
MAIN OFFICE – Los Gatos/San Jose
SATELLITE OFFICE – El Dorado Hills
CALL – 408-835-7870
Or Message Valley Acupuncture via our Contact Page
Remember to ask about our FREE Consultation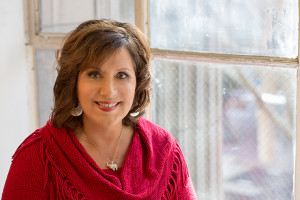 Nancy Burns, L.Ac.
By Appointment Only
Valley Acupuncture treats patients in San Jose & El Dorado Hills
Your initial consultation is free.