As part of Valley Acupuncture ongoing anti-aging strategy we are now offering teeth whitening in our office. This is, however, far more than just teeth whitening, this technology fights gum disease. We use advanced Blue Light Technology to control bacteria commonly associated with destructive gum disease.
In as little as 20 minutes teeth are whitened from 4-8 shades lighter and brighter. A brighter smile take years off your appearance with the added benefit of improved gum health.
The treatment is pleasant and as effective as done in a dental office without the stress. It is also much less expensive, regular dental procedures average between $400-800, we offer our treatment for $179.00!
Right now because this is new in our office we have a special price of $159.00 until April 2nd. Call NOW to schedule your appointment.
Schedule an Appointment
MAIN OFFICE – Los Gatos/San Jose
SATELLITE OFFICE – El Dorado Hills
CALL – 408-835-7870
Or Message Valley Acupuncture via our Contact Page
Remember to ask about our FREE Consultation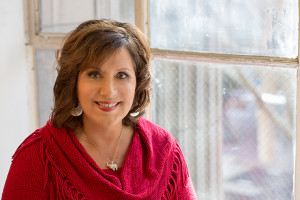 Nancy Burns, L.Ac.
By Appointment Only
Valley Acupuncture treats patients in San Jose & El Dorado Hills
Your initial consultation is free.