Summer is right around the corner, it's time to get in shape!
Join us and start your 21 Day Purification Program – It's easy, it's tasty, it's affordable, and it's successful.
Call me and receive a free "One Degree of Change Cookbook" ($20.00 Value) when you begin the program. In addition you become part of our online group for tips, recipes, and ongoing support.
Valley Acupuncture
Nancy Burns L.Ac
408 578-0106
NOW is the time to begin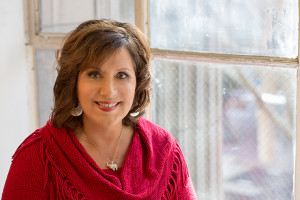 Nancy Burns, L.Ac.
By Appointment Only
Valley Acupuncture treats patients in San Jose & El Dorado Hills
Your initial consultation is free.